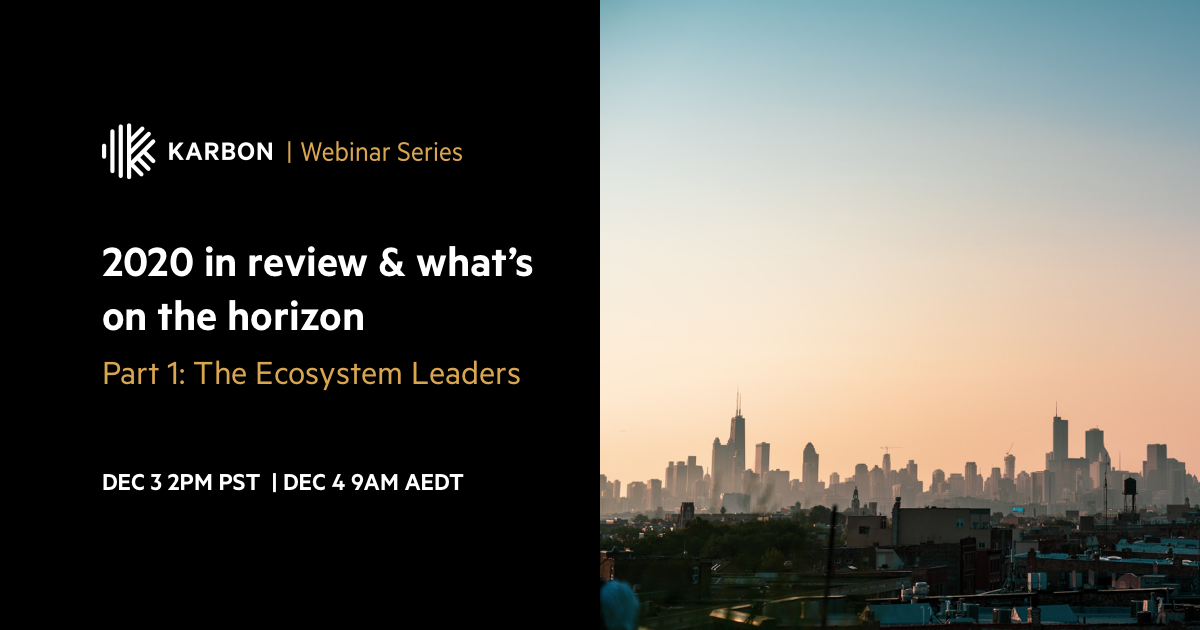 To recap on a year like no other and to look ahead to 2021, Kathy Gregory joined a panel of experts from across the global accounting profession in this webinar that was hosted by Karbon.
This session was jam-packed with the best advice, tactics, and takeaways to help any forward-thinking firm succeed in 2021 and beyond.
In this webinar recording you will hear the panel:
Discuss technology trends
Reveal bold predictions for 2021
Discuss the impact of the coronavirus
Share top tactical advice to help your firm get ahead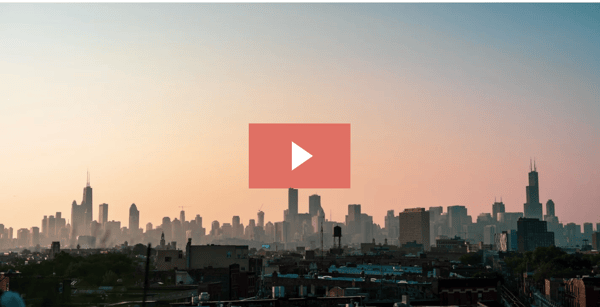 Panelists include:
Stay up to date with all of our best practice webinars and recordings by subscribing to our blog and visiting our recorded video library.

Kathy Gregory
Kathy Gregory has over 20 years of experience in business development, including: financial forecasting, strategic planning, process development, project management, and mergers and acquisitions. She has worked in public and private, small to mid-size organizations doing business development, and strategic planning and implementation, working with executives, boards and their investors. At LivePlan Kathy runs the specialized program for Strategic Advisors. She is a graduate of the University of Oregon.