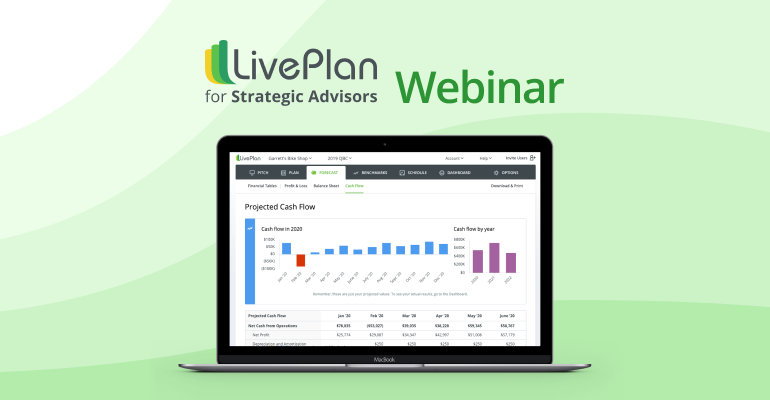 Learn how to take the headache out of managing client email so your whole team can stay organized, respond to clients quickly, focus on billable work, and provide excellent service.
Watch this webinar recording to learn time-saving methods to cut down on how much time you spend on email, plus we'll highlight how one accounting firm, Accolution, created a smoother client onboarding process and increased their team's efficiency.
You'll come away from this webinar with new ideas and strategies that you can start using right away to improve your team's email efficiency and communication with clients.
If you'd like to learn more about Accolution's story before the webinar, you can read more here. Here's a quote from the interview:
"The setup is fabulous. It's just way easier when we set up a new client, we immediately add the email address into Outpost. We assign team members to it, and there's no further thought to how that email address and that client is going to be managed. Outpost takes care of it for us. We all know how it works and move forward."
Visit our Best Practice Library for additional training webinars designed to help you learn how to use LivePlan, implement practices and strategies in your advisory practice, and keep you informed on the latest new features.
We upload new webinars each month, so make sure to check often for new content! You can also sign-up to attend live webinars here.
Stay up to date with all of our best practice webinars and recordings by subscribing to our blog.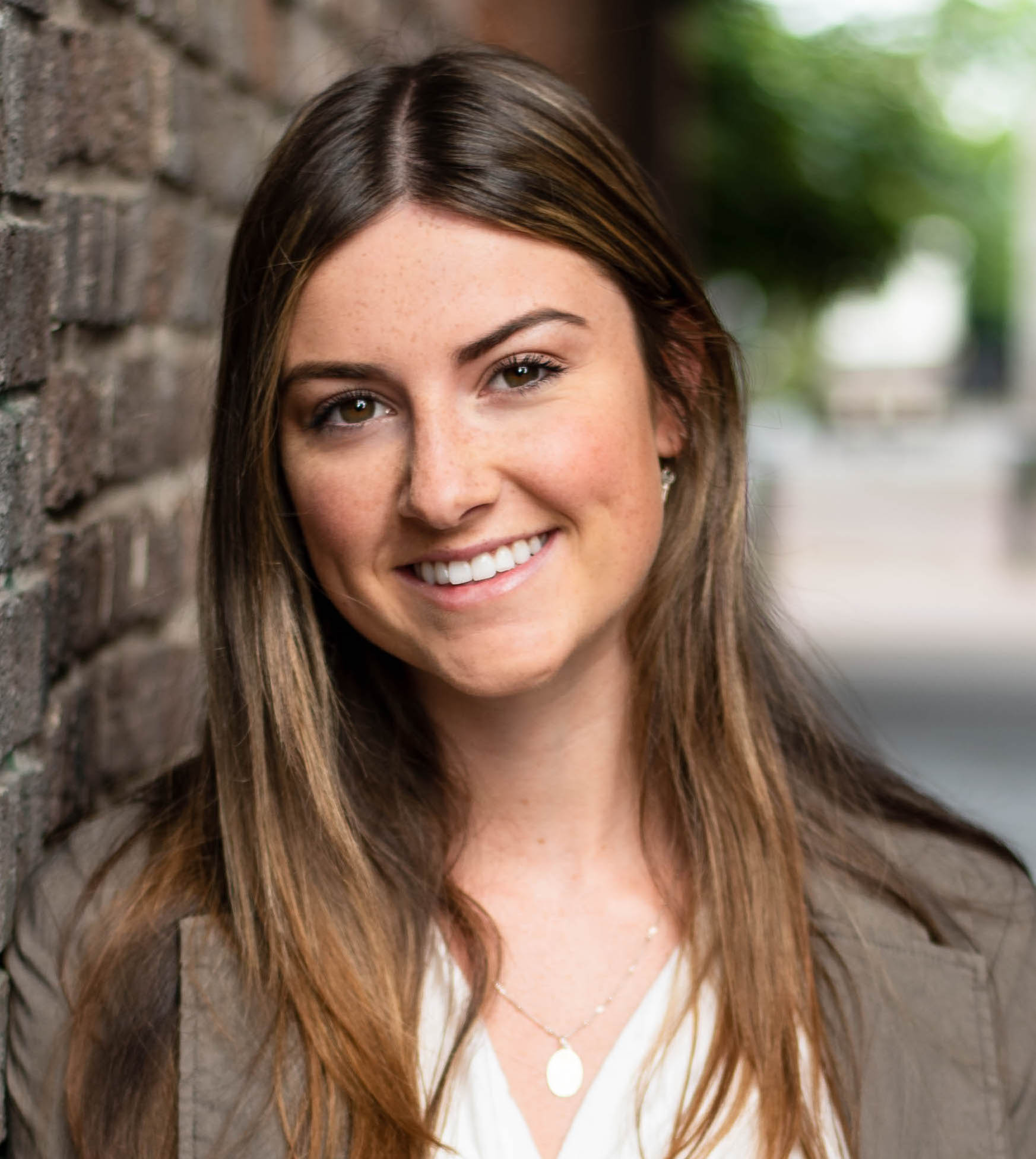 Nina Bamberger
Nina is a Business Development Specialist at Palo Alto Software. Her recent work has included strategic writing, Data management, social media campaign management, and collaboration on strategic partnerships. She recently graduated from the University of Oregon in 2020.