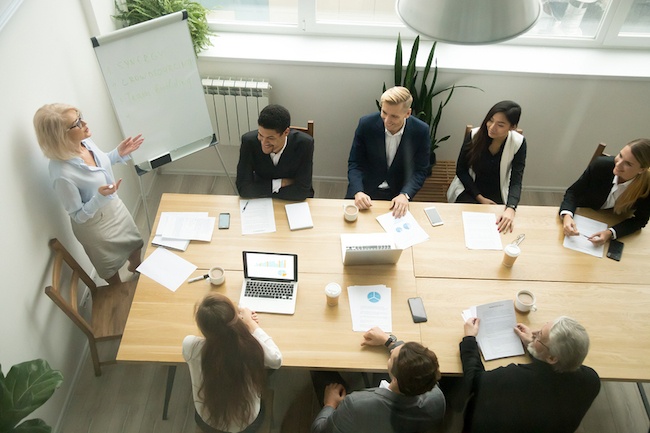 We've all sat through that horrible powerpoint presentation that's nothing but bullets in 10 point font.
It's not just boring—it's mind-numbing. The information presented is usually hard to understand and nearly impossible to remember.
And it's not just elevator pitch-type presentations that suffer this malady. When you get that stack of financial reports or that huge Excel file that's nothing but numbers, most us of tend to tune out.
Read More