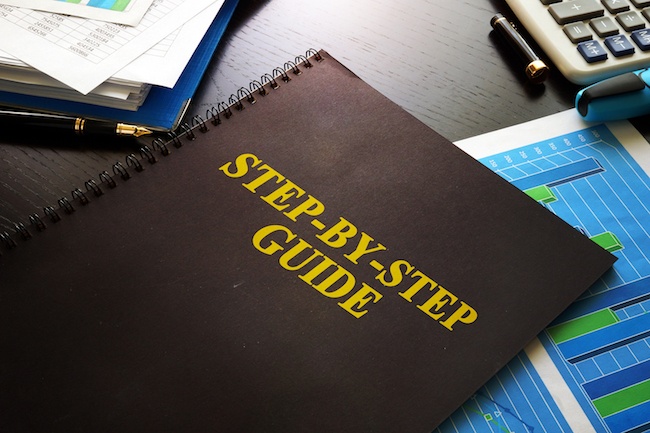 The best way to grow and scale an accounting firm—and this is true of any type of service firm—is to implement standardized and structured business processes for all work. Categorize the work by service type and implement a manageable process—one that will ensure solid client deliverables, and also profitability for your firm.
A business process is a set of work tasks, with time allotments and instructions, which acts as a checklist for completing work.
Once your business processes are established, it's a good idea to find a solid workflow software tool to help you manage them. Workflow software will help you not only track and share work, but also monitor your firm's resource needs, and even track profitability by service type. How much time are you spending? How much time should you be spending in order to remain profitable?
The LivePlan Method for advisory services is a comprehensive and customizable business process, built to scale your advisory services and offer a manageable amount of work for your firm. The video below is a recent webinar we hosted showcasing a few popular workflow solutions for accountants, and how the LivePlan Method works within each.
Reach out to us at accountants@liveplan.com if you have questions about implementing the LivePlan Method in your firm.