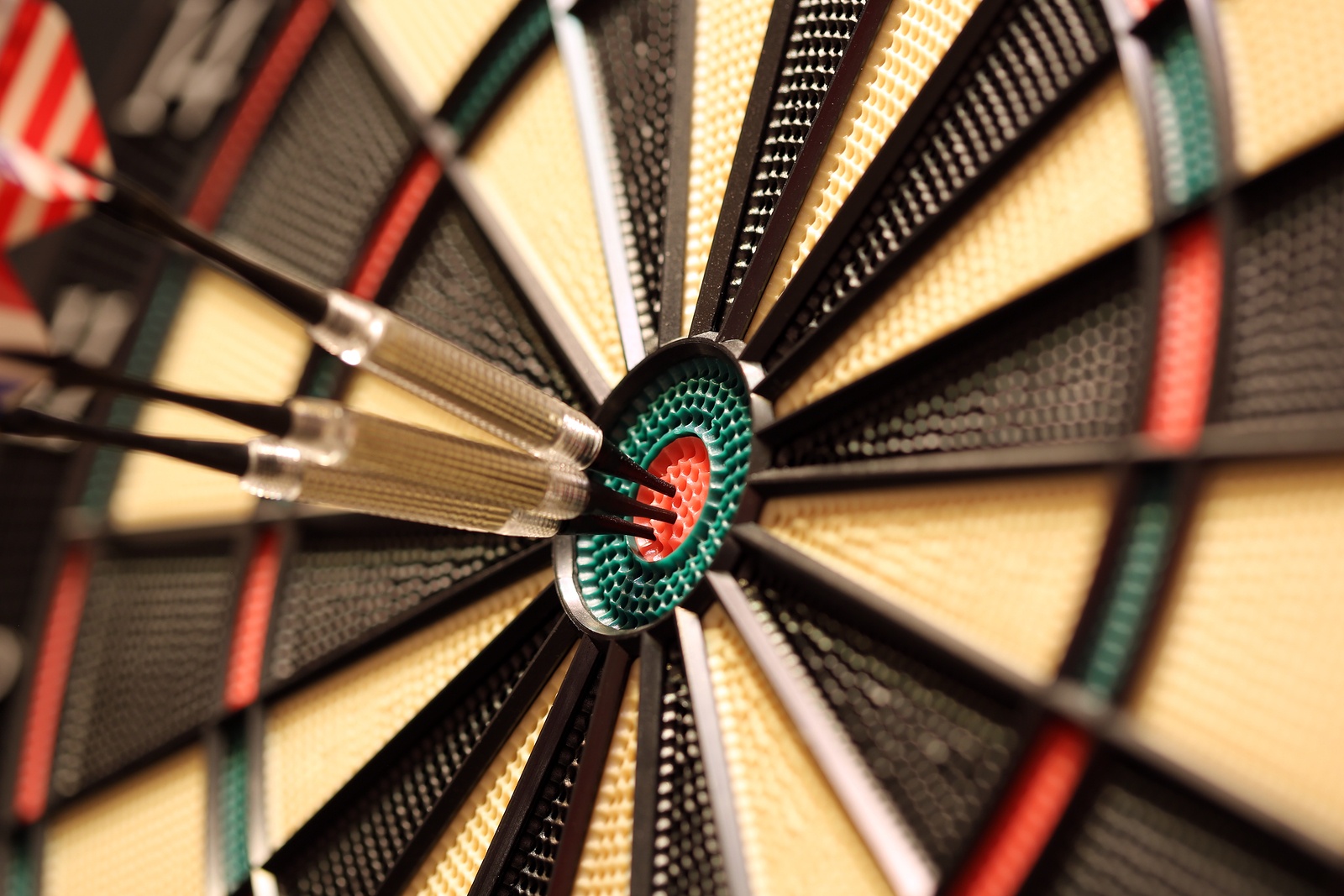 There's a phrase my athletic coach says all the time that has infiltrated every aspect of my life—well beyond the physical training I do regularly:
"Get comfortable with the uncomfortable."
This modest sentence has become my rallying cry to myself. Anytime I begin something that seems difficult, I hear these words. More often than not I seek out the difficult. It's only in the difficult places that you grow.
It's with this in mind that I think about tax season and your Strategic Advising services. This is a time of year when you are likely meeting with every one of your clients. It's a lot of work, and can feel challenging, but you have their attention! How will you use it?
For many in the accounting space, the actions required to be a good advisor: connection with the client through communication, and deep listening and understanding of the business goals, can feel uncomfortable at first. It's easy to lean on the numbers to get through your advising, and certain numbers are especially attractive. Key performance indicators are probably at the top of this list. You should definitely use KPIs in your advising services, but they should not be the driving force.
Let's explore the most effective ways to use KPIs, the things to avoid, and what really makes them powerful. And lastly, we'll look at what the real power of your advising services is.
Here are two things you know about key performance indicators already:
KPIs synthesize a myriad of data points to single metrics that can be used to gauge performance
KPIs provide a useful bridge between what you know and what your clients know, and because of this allow for better understanding with small business clients
If you stop there however, you miss the bigger picture and the real reason to use KPIs. KPIs are not the answer to Strategic Advising—they are just the scorekeeper and the communication tool.
KPIs and Strategic Advising: 3 things you might not know
Here are the things you might not know about key performance indicators:
Key performance indicators are only useful if you have something to measure them against: a plan.
Data points themselves have no meaning, but data points set against goals have lots of meaning.
For instance, it's somewhat useful to know that my business is generating $50,000 in revenue this month. But what if my business had planned to generate $65,000? What's causing that downturn, and is my spending in line with it?
Did you know that the act of simply writing down goals makes a person (or business) more likely to achieve them?
Viewing metrics is best with standardized charts and graphs.
When you meet with clients and transfer information to them, you're relying on their short term memory to process and store that information. We know that the brain can only store between five and nine items in short term memory, therefore, keep it simple! You want your clients to remember what you've discussed.
The good news is the standard seven financial KPI metrics (Revenue, Expense, GM, Net Profit, Cash, AR, AP) are enough to measure all aspects of business progress. Check out that number: seven! The magic number for short term memory.
Complex charts reduce understanding. Simple is best.
Beyond how many metrics you track, simple charts and graphs to represent the data are best as well. You might like fancy graphs, but small business clients like simple charts.
This is also about the brain; it has to do with how the brain interprets images. The brain uses cues, both hardwired and learned, to interpret an image and register understanding. As a trained accountant, you are familiar with all aspects of financial data, so your brain has these reference points. However, your small business clients are not familiar, so if they are given new or complicated charts and graphs each time, they are spending valuable advisory time just in developing new references for their brain to draw upon.
Fancy charts could be your undoing. Keep it simple, and most importantly, keep it consistent! After all, clients are paying for value, and value is only valuable if it's understood and remembered.
Get comfortable with the uncomfortable
The idea that implementing KPIs is the answer to the advising riddle is short sighted. As numbers people, I think that accountants often lean on the numbers to get them through the advising. But the numbers aren't the magic of good advising.
The real value in Strategic Advising is the ability to help your clients make business decisions and necessary changes. Changes come in two types: changes to their plan, or changes to their business.
These changes or adjustments are what the advising is all about, and the plan is at the center.
If you want to be a valued Strategic Advisor, start by asking your clients these questions, instead of going straight to numbers:
What do you love about the work you do?
What is your favorite thing your business offers to your clients?
Tell me about your ideal customer: What are their needs? What problem do you solve for them?
Who do you rely on to do what you do? What do they do for you?
What do you need in order for your business to run perfectly?
Then, use that information to build a Lean Plan for your clients: a roadmap. We developed The LivePlan Method for creating that plan and managing to it. Developing the plan with your client can feel uncomfortable. It requires communication and listening, but it will be where the real value add is in your advising.
So, get comfortable with the uncomfortable, and use this time of year to make a real impact on your small business clients. Their businesses, and your own, will grow because of it.